Wanna Send Me a Gift? I Appreciate Them!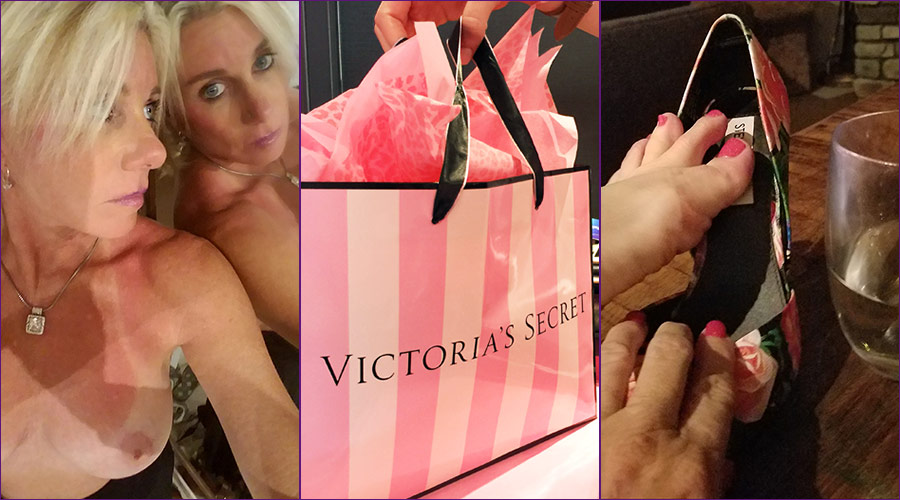 To send me something directly:
Fantasy Makers Media
Attention: Payton
3370 N Hayden Rd #123-793
Scottsdale AZ 85251-6632
Shoe Size: 6 US - 36 European
Bra Size: 34 D or 32 DD
Pantiy Size: Small
Lingerie Size: Small or Medium
Pant Size: 0 to 2
Dress Size: Small or 2
Jacket Size: Small
Lulu Lemon Size: 4 bottom 4 - 6 top
Favorites: YUGG,Lulu Lemon, Victoria Secret,Jimmy Choo, Dior, Gucci, Tamera Melon, Soybu Brighton, Tiffanys and Luis Vuitton to suggest a few.
What else you can gift me: I like shoes, purses, jackets, lingerie, perfume, jewelry and work out wear.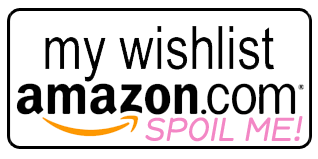 Anything I recieve you will receive pics of me in it. ~ XOXOX Payton